Parrot Sequoia – Agricultural Drone Sensor
Capture the invisible with the Parrot Sequoia multispectral sensor. Capture both visible and invisible images, providing calibrated data to optimally monitor the health and vigour of your crops. Sequoia captures calibrated wavelength, Green, Red, Red-Edge and Near Infrared to highlight the health of plants.
Identify problem areas in a field that need attention and further scouting
Refine fertilization by detecting nutrient deficiencies symptoms
 Optimize pesticide input through early detection of biotic stress
 Control crop irrigation by identifying areas where water stress is suspected
 Estimate crop yield by processing and exploiting agronomic indices.
Featuring excellent precision, flexible integration, and small size and weight, the Parrot Sequoia sensor is designed to fit most types of drones including fixed wing and multi-rotor drones, with or without gimbals.
Powerful imaging in a miniature package: Parrot Sequoia ™ is our smallest and most cost-effective remote sensing solution, for integration with any multi-rotor or fixed-wing platform.
Weighing only 107 grams, Sequoia is a powerful sensor in a remarkably small package. This camera features four narrowband filters optimized for analysing crop health and a 16 MP RGB imager for easy digital scouting. Sequoia's irradiance sensor and integrated GPS make it an accurate and calibrated tool for precision agriculture.
PIX4D offers the following:
Offline or Online Processing

Pix4Dag, together with select multispectral cameras, offers both desktop and cloud processing. Whatever your precision agriculture requirements, adjust the workflow to your needs.

Index Calculator

This comprehensive tool enables you to unlock the full potential of your multispectral data. Generate index maps, like NDVI, as well as classify and prepare your own prescription maps.

Integrate + Collaborate

From prescription maps to variable-rate application maps, export results in industry standard formats that are ready to use in farming equipment.

Now everyone has access to mapping information for better decisions. Without compromising privacy, share NDVI maps directly from your browser for collaboration.
For a video of the Sequoia click here
More information about NDVI click here
Key Features:
• Multispectral camera for agriculture
• Self-calibrated using the Sunshine sensor
• RGB camera 16 Mpx for scouting
• High photo rate (1 picture per second)
• Independent from the drone
• Standard protocol (PTP) for communication with drones
• USB powered
Parrot Sequoia Integration Kits
Mavic Pro Integration kits are available here
Phantom 4 Integration Kit are also available here
We also have integration kits for Phantom 3 and 3DR Solo drones

Summary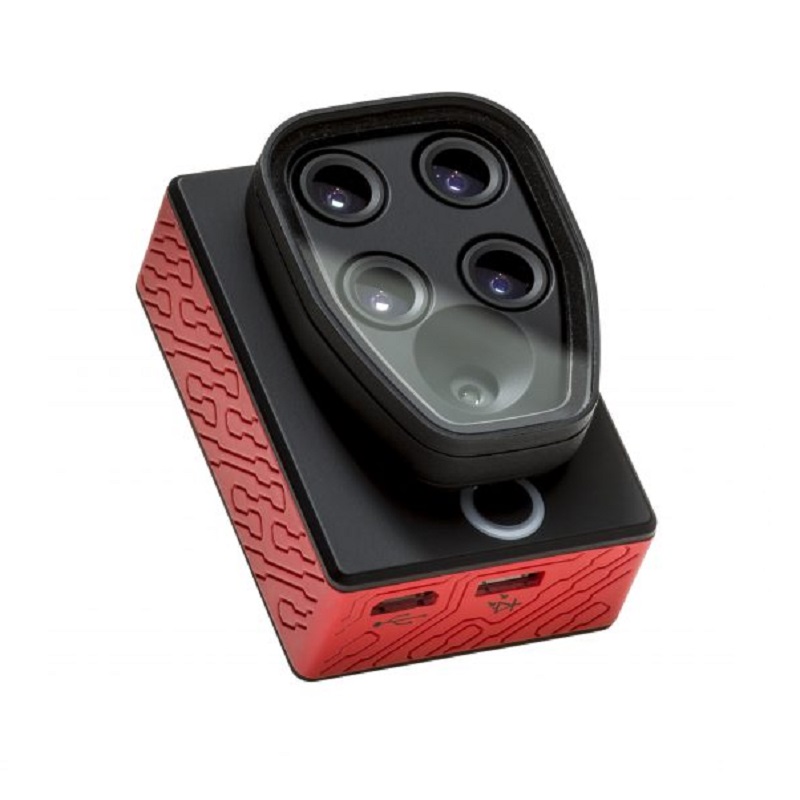 Author Rating
Brand Name
Product Name
Price
Product Availability